The TikTok Creator Fund Explained: How to Monetize Your Content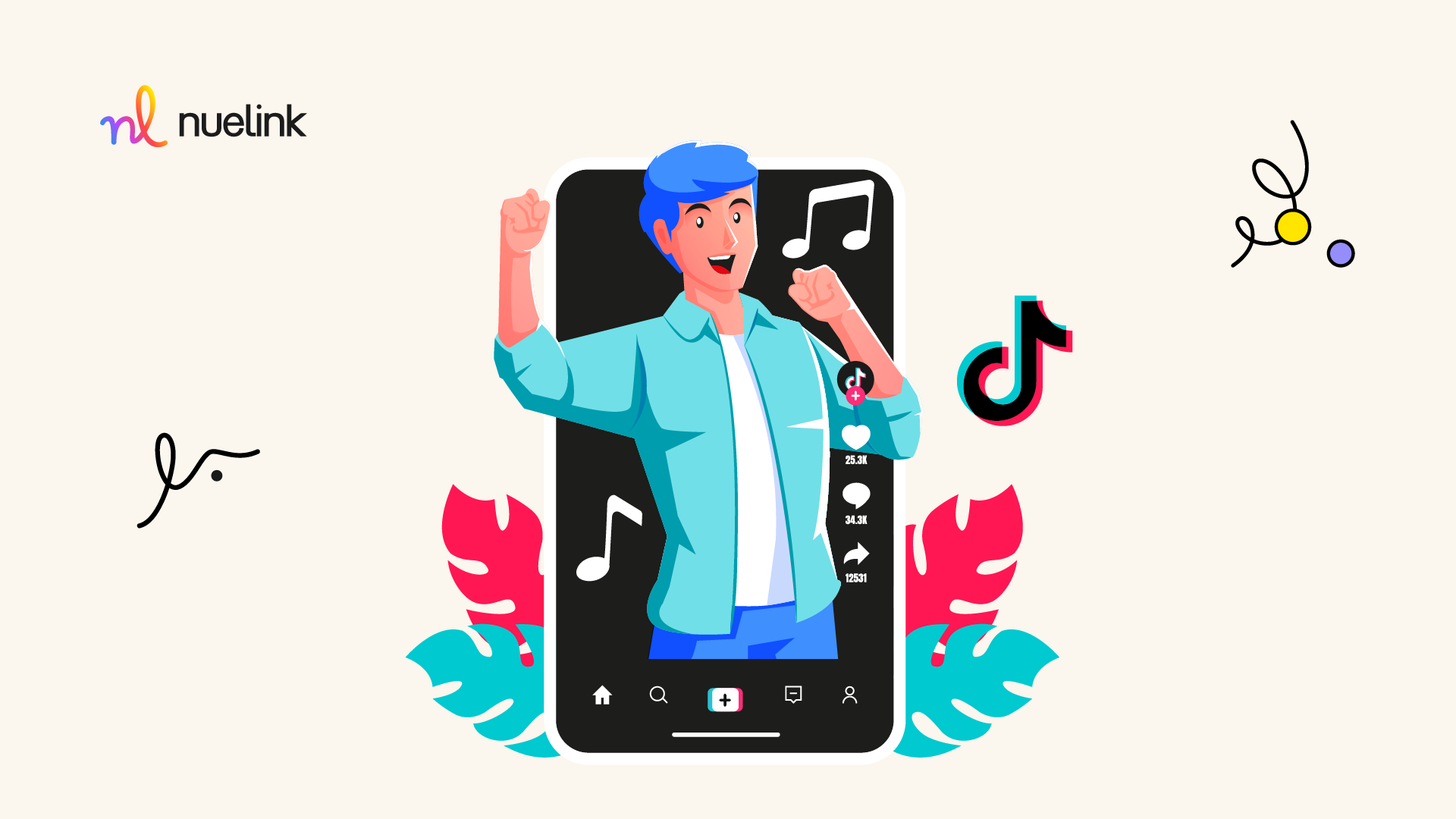 In the world of the creator economy on TikTok, there's a special opportunity for creators to make money through the TikTok Creator Fund.
In this blog post, we're here to break it down for you, from how it started, who can join, how it works, and how much you can actually earn.
So, let's dive in and discover the possibilities for how creators can make social media more than just a hobby.
What's The TikTok Creator Fund?
How Does the TikTok Creator Fund Work?
What Are the Requirements to Join the TikTok Creator Fund?
How to Apply to The TikTok Creator Fund?
How Much Money You Can Make from The TikTok Creator Fund?
1. What's The TikTok Creator Fund?
In July 2020, TikTok took a big step to recognize and reward its creators by launching the Creator Fund.
Back then, they committed $70 million to kickstart this fund. The main goal was to provide concrete support and compensation to those content creators who met certain requirements based on their contribution to the platform.
The Creator Fund was a new and exciting way for creators to earn money and find extra motivation to create innovative videos on TikTok. And, it stood out from the usual approach of ad revenue-sharing used by many social media platforms.
Instead of relying only on ads, the Creator Fund provided a direct route for content creators to receive financial rewards for their hard work and creativity.
By setting criteria related to video engagement, quality, and overall impact, the Creator Fund established a fair system where content creators could keep pushing their creative limits and, as a result, improved the overall quality of content on the platform.
Furthermore, the fund aimed to create an environment where talent and innovation could thrive, regardless of a creator's number of followers.
TikTok realized that up-and-coming creators often struggled to make money from their content, and the Creator Fund aimed to level the playing field.
2. How Does the TikTok Creator Fund Work?
Even after three years, the TikTok Creator Fund's inner workings remain somewhat unclear.
The fund is influenced by how creators perform and the massive amount of videos on the platform. Your share of the pie is based on how much of an impact you, as a creator, have in the grand scheme of things.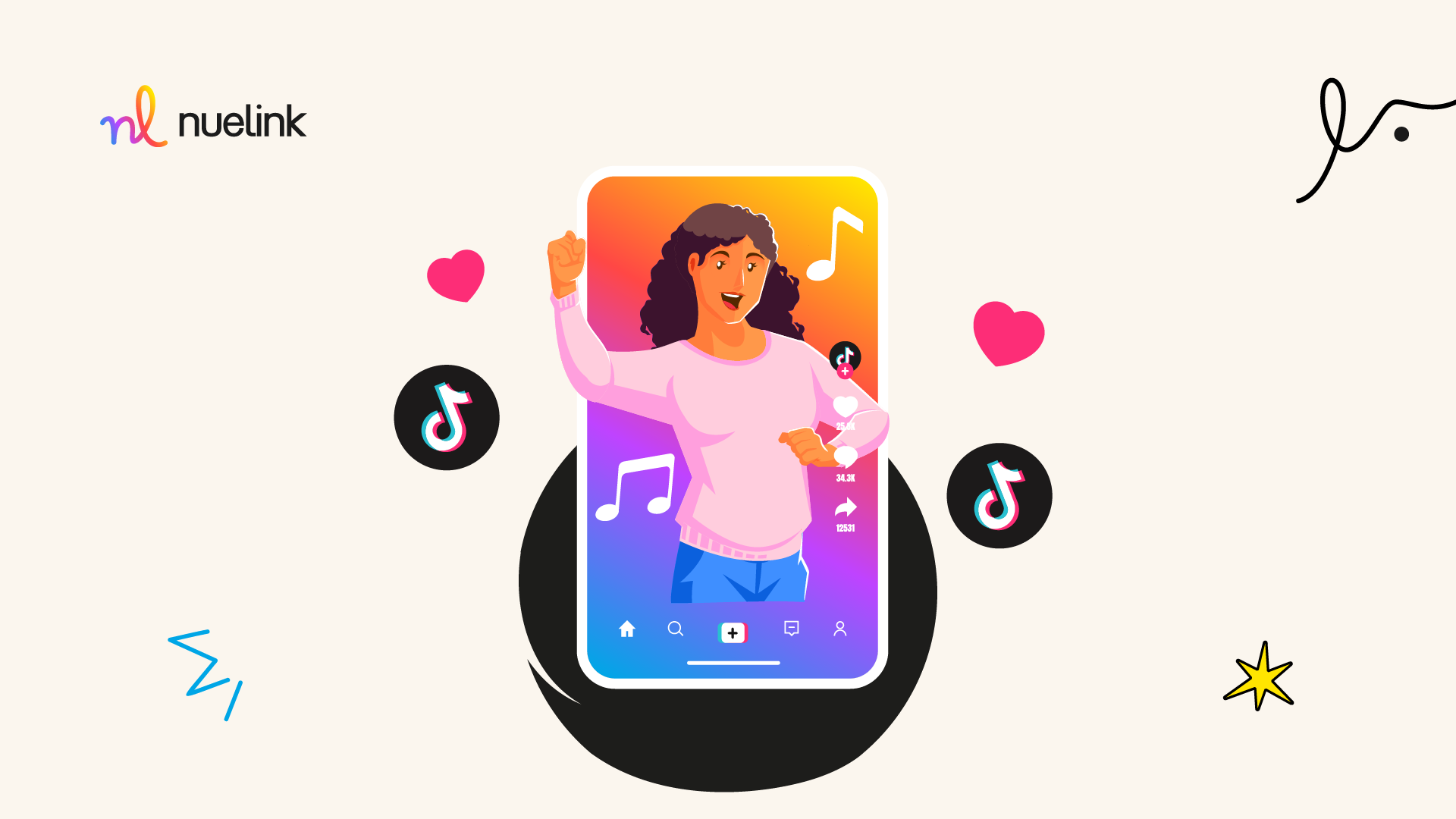 The Creator Fund's system is not completely transparent. What's evident, though, is that your impact as a creator matters a lot. It's not just about how many videos you make but how well you connect with your audience in a meaningful way.
For creators, this means keeping up with what TikTok users like. While the exact calculations are a bit of a secret, creators are encouraged to keep their content interesting, fresh, and genuine to get a bigger slice of the pie.
3. What Are the Requirements to Join the TikTok Creator Fund?
Not everyone can hop on board the TikTok Creator Fund train, there are certain requirements you need to meet before you can become a part of this opportunity. As of now, these are the specific criteria that you must meet: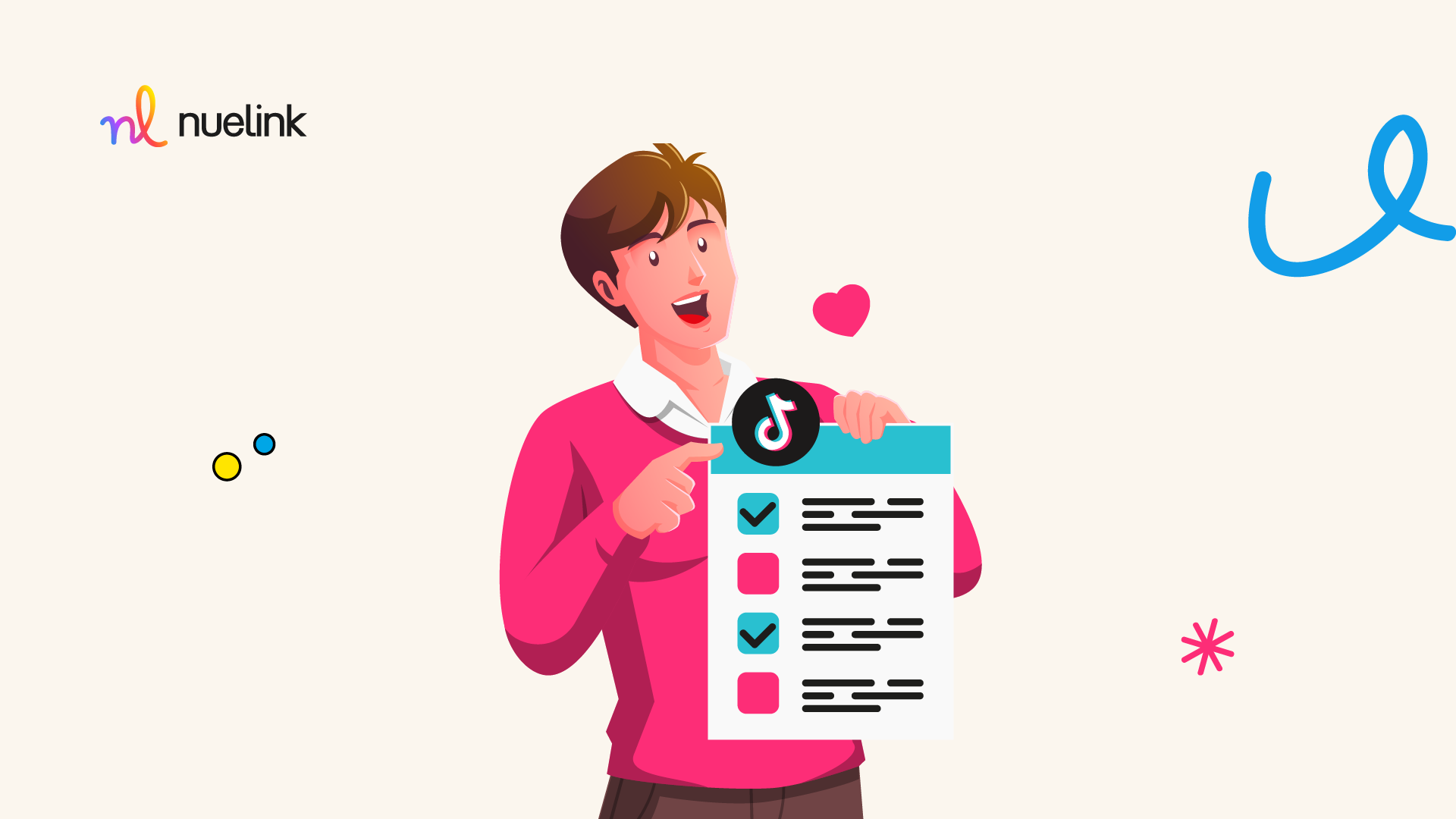 1. Age Requirement: You must be 18 years old or older. TikTok has set this age limit to ensure that participants are legally qualified to engage in financial agreements.
2. Location: You need to be based in one of the following countries: the United States, the United Kingdom, France, Spain, Germany, or Italy. TikTok has been adding to this list every once in a while, so keep your eyes out or subscribe to our Nuesletter for updates.
3. Follower Count: You must have a minimum of 10,000 followers (authentic and not purchased, obviously) on your TikTok account. This criterion ensures that there's a certain level of interest and engagement from the TikTok community before you can benefit from the Creator Fund.
4. View Count: Over the past 30 days, your videos need to have accumulated at least 100,000 video views. This metric measures the reach and impact of your content and helps determine your eligibility.
5. Payment Plan: To be eligible for the TikTok Creator Fund, you must also be able to link your TikTok account to a digital payment plan that is registered in your name.
6. Adherence to Guidelines: You must follow TikTok's community guidelines and terms of service. It's crucial to maintain a positive and respectful presence on the platform and adhere to its rules and policies.
If you meet these criteria, you're eligible to enrol in the TikTok Creator Fund. This means you can start earning money for your TikTok content and exploring the opportunities available within this ecosystem.
4. How to Apply to The TikTok Creator Fund?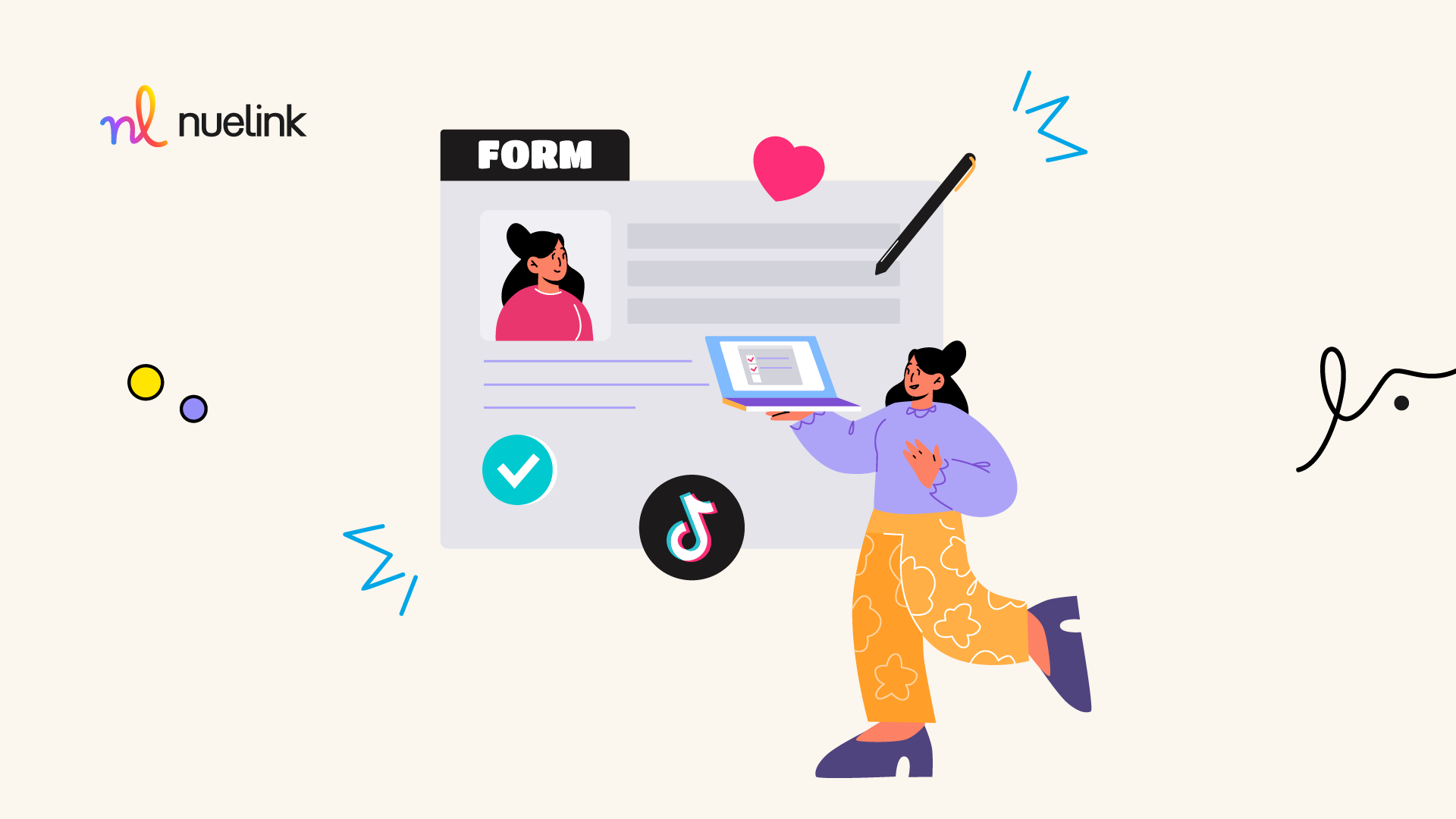 Applying for the TikTok Creator Fund is a straightforward process if you meet the necessary criteria. Here's how to go about it:
1. Pro Account Requirement: Before you start your application, you need to have a TikTok Pro account. This is essential as it provides you with access to key tools and analytics that can help enhance your content.
2. Creator Tools: Once you have a Pro account, navigate to your account settings and look for the "Creator Tools" section. This is where you'll find the tools and features designed for creators.
3. TikTok Creator Fund Application: Within the "Creator Tools" section, you'll find the "TikTok Creator Fund" button. Click on this button to start the application process.
4. Age Verification and Agreement: The application itself is quite simple. You'll be prompted to confirm your age and agree to the terms and conditions of the Creator Fund. There's no need to submit essays, portfolios, or video clips. It's a straightforward agreement process.
5. Approval: After you've completed the application and TikTok verifies that you meet the necessary requirements, your account will be approved for participation in the Creator Fund. At this point, you're all set to start earning from your TikTok content.
However, if your application is not approved, you have the option to reapply after waiting for 30 days. In the meantime, you can check out these other creator funds.
It's important to note that if you were rejected due to not meeting one of the requirements, you should address that issue before reapplying.
5. How Much Money You Can Make from The TikTok Creator Fund?
As we've said, TikTok's payment system in the Creator Fund is a bit mysterious, but this is what we have learned from the past 3 years. TikTok pays about $0.02 to $0.04 for every 1,000 views, no matter how many followers you have.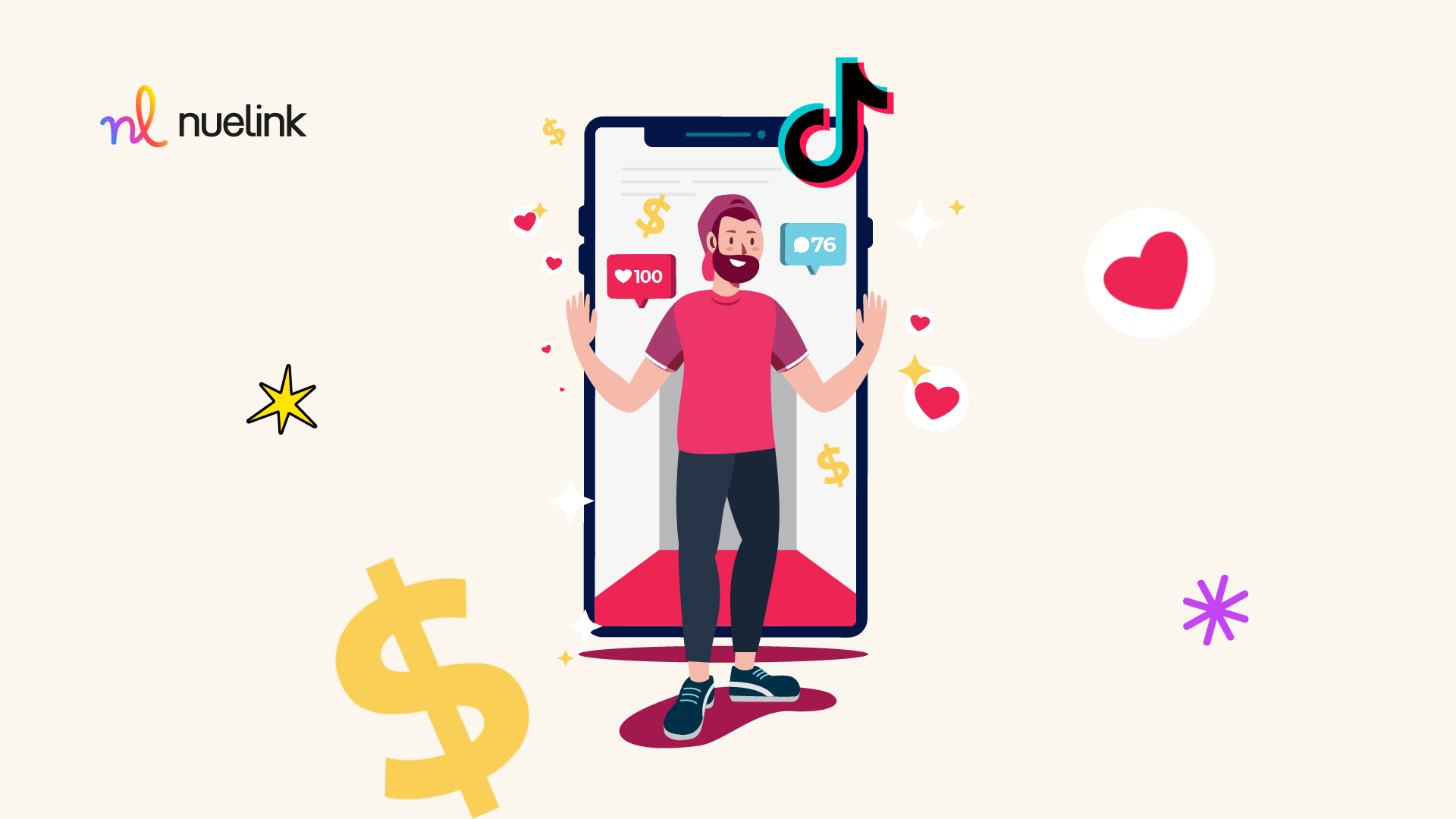 This means you get a tiny fraction of a cent for each view, and needless to say, that's not much money. Other social media platforms like YouTube pay a lot more, about $0.10 to $0.30 per ad view, making it easier for creators to earn.
It's important to note that the TikTok Creator Fund pays the same amount for every 1,000 views, no matter how many followers you have. This is meant to be fair to all creators, but it also means that TikTok pays less per view compared to other platforms.
Joining the TikTok Creator Fund has its ups and downs.
On the positive side, you can earn money for the TikTok videos you're already making, and it won't affect how many people see or like your videos.
On the downside, the payouts from the Creator Fund are often quite low, so it's unlikely you'll make a full living from it. But, with a few other revenue streams, it could be just what you need.
Keep in mind that there are other ways to make money from your TikTok content, such as the Creator Marketplace, AdSense, and brand sponsorships.