Product update-August/September 2023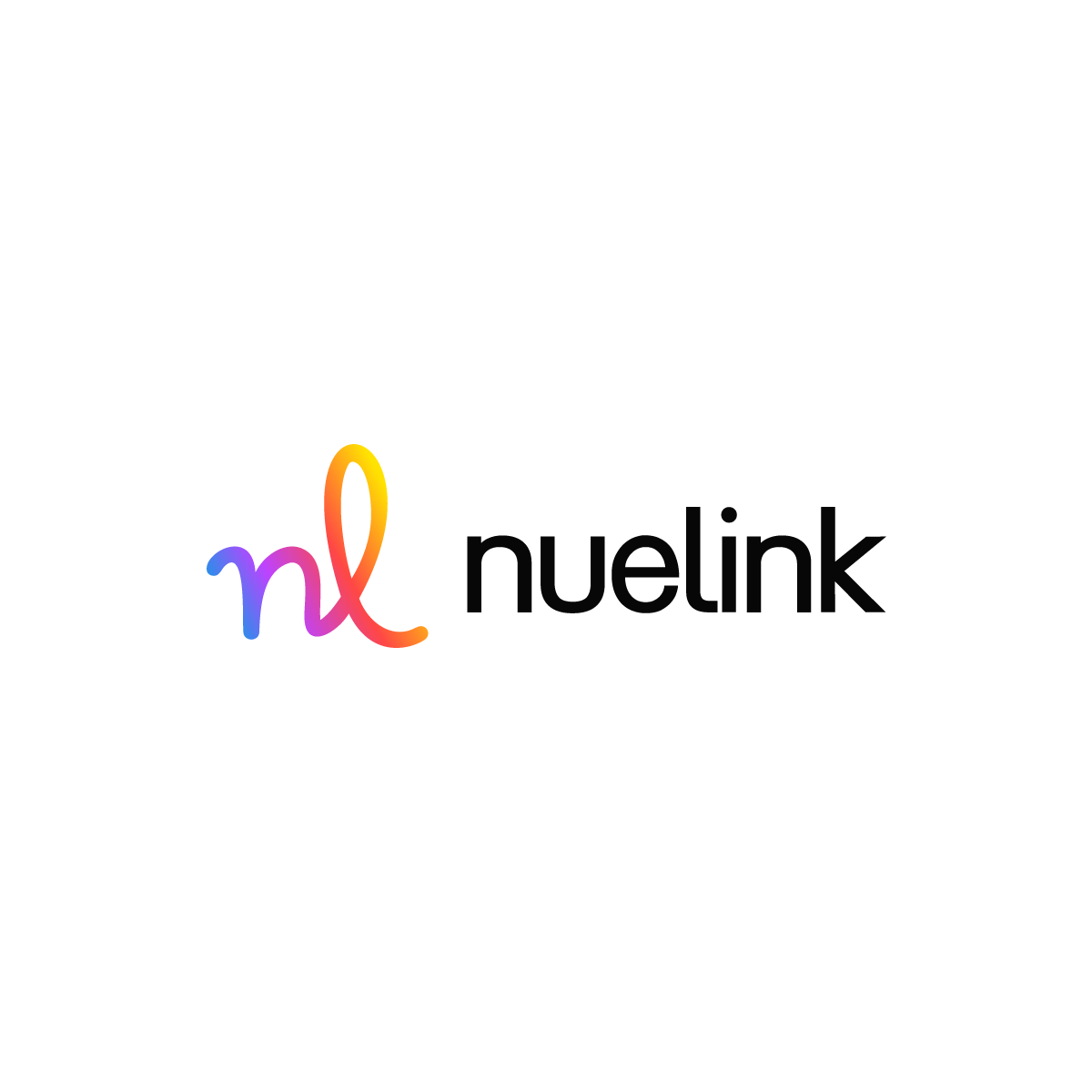 We're back and this time we will tell you all about what we have accomplished, with your input of course, this past August and September. So, buckle up and let's get started! 🍁 🎃
New Features 🆕
AI-Powered Captions for Automations 🤖✍️
You can now use our in-house AI tools to write engaging captions for your automations. Just select your prompt and let our AI do the rest.
NueAi Assistant 🤖🦸‍♀️
Nuelink can now be both your social media manager and your assistant. Use our nue Ai features to write custom captions for your post, select hashtags, and so much more.
Redesigned Calendar 🗓️
The new and improved calendar view is now live! After much anticipation, we finally unveiled our redesigned calendar for easier social media management.
Instagram Carousel Stories 🖼️
You don't need to schedule your Instagram Stories one at a time anymore! You can now schedule 10 stories all at once.
PDF Carousels for LinkedIn 📂🖼️
You can now post your carousels to LinkedIn directly from Nuelink! Just upload a PDF of your carousels, add your caption, and hit post.
Connect One Facebook Group from Various Profiles 👥
We have added the ability to connect the same Facebook group using different profiles. You and your admins can all post to Facebook Groups directly from Nuelink.

Upgrades 🆙
Redesigned the media library.
Improved the Link Shortener and added the ability to exclude links.
Added a progress Bar for CSV imports and improved the flow.
Anchor is now Spotify Podcasts.
Added the ability to select a Playlist for YouTube on the collection level.
Implemented Search & Connected sorting to the Channels List.
Added Image to the Photos Section of Google Business Profile.
Improved Timezone to support daylight saving time.
Moved the Hashtag Manager to its own page.
Added Minutes to Collections.
The Best Is Yet to Come ⏭️
Adding Global Shortcodes.
Adding Follow Up Comments to automation.
Adding support for Link, Custom Thumbnail, Comment, and Stories to CSV Bulk Import.
Implementing Agency updates with simpler roles, invites, and more (no we didn't forget about them).

As always, stay tuned to what we have in store next!