October 2023 – Product Updates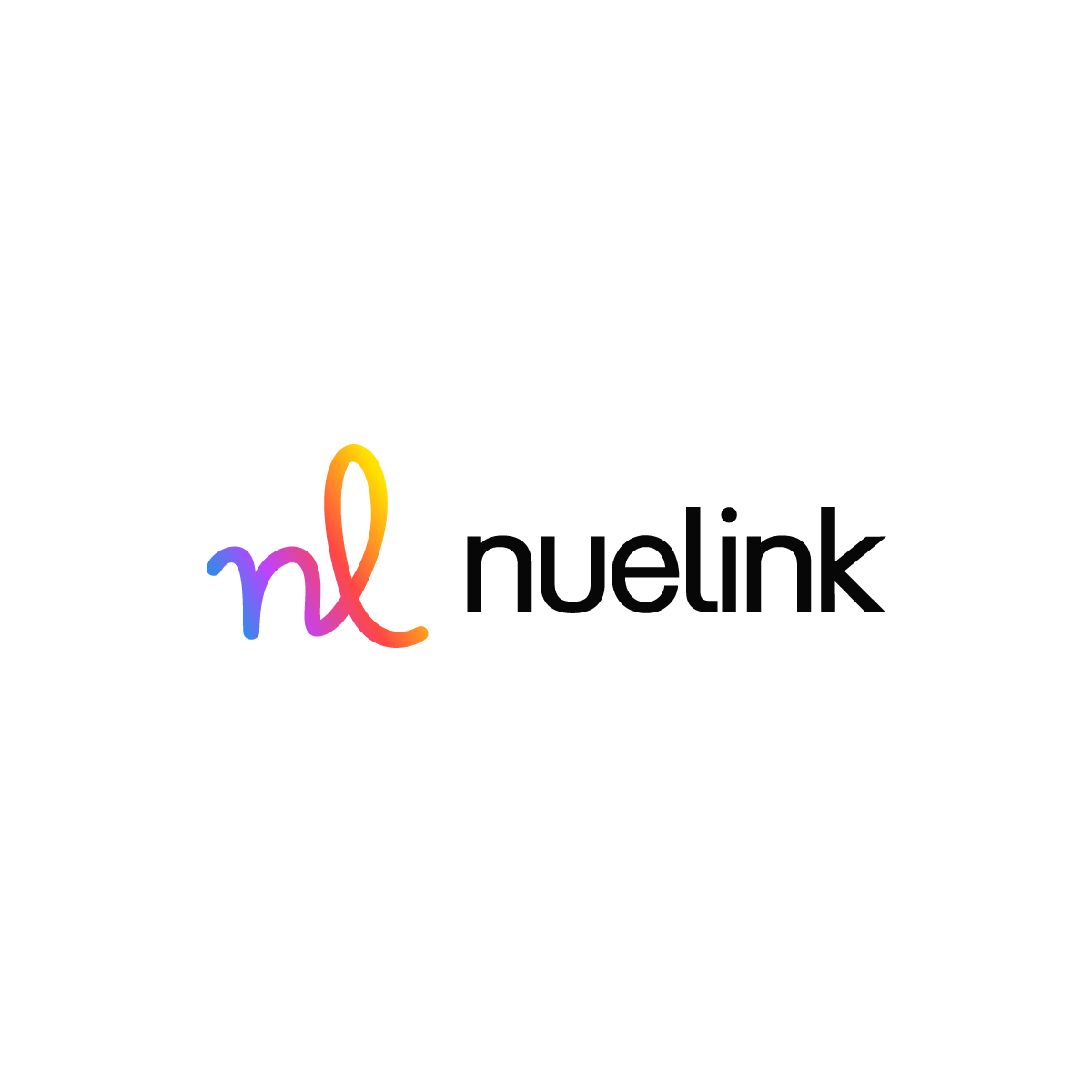 This past month, our main focus was improving Nuelink servers and infrastructure, still we've introduced many exciting new features, with your input of course, just in time for a very busy, and hopefully, successful season.

So, let's dive in and explore what we have been brewing! 🍁🦃

New Features 🆕

CSV Bulk Upload 📂

You can now customize your CSV posts with video thumbnails, Pinterest and Google links, Follow-up comments, and Stories! Now all of our post features are available for Bulk Upload. Check out this video 👇🏽
Follow-up Comments for Automations 📬

You have asked and we have delivered! You can now add a Follow-up or First Comments directly to your automations!

YouTube Follow-up Comments 📹📬

Nuelink now supports Follow-up Comments for YouTube! Add your Follow-up Comments to your YouTube Shorts automatically.

Multimedia Support for Zapier, IFTTT, Pabbly & Others 🖼️

We have just added support for carousels and multimedia for our app automations like Zapier, Make, IFTTT, Pabbly, and Integrately. You can now add all of the media your heart desires to your automated posts!

Upgrades 🆙

Added support for product pricing and description short codes to Etsy and Shopify automations.
Added support for post titles to automations for Pinterest, YouTube, and Facebook videos.
Added the ability to exclude links from being shortened.
Added ability to duplicate posts.
Upgraded Anchor to Spotify Podcasts.
Improved the time zones and added support for daylight saving time.
Upgraded our servers to improve speed and security.

The Best Is Yet to Come ⏭️

Implementing Agency Updates with simpler roles, invites, and more (Coming to you this month 🤞).
Adding the ability to customize captions for different social media channels.
Adding Instagram Collab Posts.
Supporting Facebook Stories.
Adding global shortcodes.

What should we build next? Send us an email and let us know.