It goes without saying, Facebook is a powerful and established tool to raise brand awareness and boost sales. Lately, however, the competition has turned stiff with social media marketers recognizing the importance of the platform.
Marketers have learned to adapt, and this is where Facebook automation comes in. Facebook automation helps you do more for less. It streamlines your social media marketing strategies for maximum exposure.
Table of Contents:
What Is Facebook Automation?
How Do You automate on Facebook?
Pros of Facebook Automation?
Cons of Facebook Automation?
The Best Facebook Automation Tools.
What Is Facebook Automation
Having to do without a Facebook marketing plan is a bad business move in this day and age but so is doing it on your own.
Facebook automation is the process of using an automation tool to create, schedule, and manage your Facebook page. Automation tools use scripts or bots to manage the various tasks that come with Facebook marketing. Facebook automation is an excellent strategy for both large corporations and small businesses.
For large corporations, it helps streamline the brand's content and automate replies to duplicative DMs. As for small businesses, it helps save money on outsourcing a social media manager or hiring one. Facebook automation can also be used to replace other customer service tools.
There is a range of tasks a good Facebook automation bot can do on your behalf, such as:
Provide readily available content.
Schedule your content in advance.
Recycle your content.
Like your Facebook comments.
Share posts, images, or Reels.
Respond to comments.
Automate your Facebook Group posts…
How Do You Automate on Facebook
The last section might have left you wondering, but how can I automate on Facebook? Worry not, we will map out the road to Facebook automation step by step.
Make a Game Plan
Before investing your time and money in a Facebook automation software, you will first need to understand what you want it to do for you. Assessing your Facebook marketing needs will help you decide what tool to use and what plan to go for.
Schedule Your Facebook Content
I cannot stress how scheduling Facebook Content can lighten your social media marketing workload. You can set aside one day of the week to create two weeks' worth of content for your brand. On the same day, you can connect your Facebook account to your automation tool of choice and add your content, hashtags, tags, and emojis all in one go.
Automate your Facebook replies
How much is this? What sizes do you offer? Do you ship to this or that country? These are but a few questions a social media manager has to answer over and over again. It can be time-consuming to respond to all of these questions, but it has to be done, nonetheless. You can figure out which recurring questions your Facebook following asks and automate responses to these questions. Your team can now focus on more complex complaints and requests.
Streamline Your Facebook Notifications
You can respond to and track your Facebook comments and direct messages all on the same tool. This will help you respond as needed and even delete comments that violate community guidelines or spam messages.
Keep an Eye on Your Facebook Analytics
This is not a service all Facebook automation softwares provide. But if your tool does provide this feature then make sure to make use of it by keeping an eye on your analytics. This helps you determine which content works for your brand and which doesn't.
Pros of Facebook Automation?
The pros of using a Facebook automation tool are endless for your business and for your sanity. Here are a few of the reasons that make using a Facebook automation tool worth it:
You Save Time and Money
We have been stressing this all throughout the post, but it is for a good reason. Managing just one Facebook marketing campaign is a full-time job, but social media marketers have to manage many at once and small businesses cannot afford to hire an employee just for this specific platform. Having to do without a Facebook marketing plan is a bad business move in this day and age but so is doing it on your own.
Unlike Us, Bots Don't Need a Break
A great thing about Facebook automation tools is that when you set up one your brand is always online. The tool can send automated responses to customers' questions all day and all night and in a timely manner. This is especially important to those of you who have a following overseas with different time zones.
Grow Your Following and Increase Engagement
People like to have their questions and complaints answered, matter of fact most people online expect brands to respond in a timely manner. Engaging with your following encourages them to engage back. Engagement is king on social media since most algorithms rely on engagement nowadays for recommendations. It is an easy formula really: Timely automated responses= Engagement+Following.
Cons of Facebook Automation?
I have been singing Facebook automation's praises all throughout the post, but there are a few pullbacks to keep in mind.
Automate, Don't Spam
There is a fine line between automated content and spam content. This all goes back to which Facebook automation tool you chose. Some tools overdo it and instead of helping customers, they annoy them.
Bots Are Robots. Not Humans
Facebook automated responses should be used with caution. Although you can automate most responses, some need to have a human touch. While setting up your tool, you have to decide which questions can do with an automated response and which have to be answered by you. The majority of the load is still lifted by the tool, so it is still a good deal in my opinion.
No Feedback for You
The beauty of Facebook is that you get a direct link to what your customers think about your brand and products. But when you use a Facebook automation tool, you no longer need to read and respond to your comments. This is great and all, but this means you stop reading feedback and improving your product accordingly.
These cons aren't deal breakers but rather things to keep in mind and plan for. As with anything with social media marketing, you have to understand your audience and what works for you and what doesn't.
The Best Facebook Automation Tools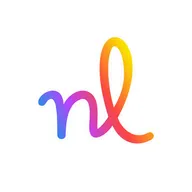 We will start this list with one of the best tools on the market. Nuelink helps you plan, automate and manage your Facebook page, and five other social media platforms. The tool is even on the verge of adding Facebook Groups posts automation.  You can also automate your content, schedule it at your convenience for maximum exposure, and access your analytics to assess growth. Nuelink has a free plan with all of the features included to use on Facebook and two other platforms of your choice.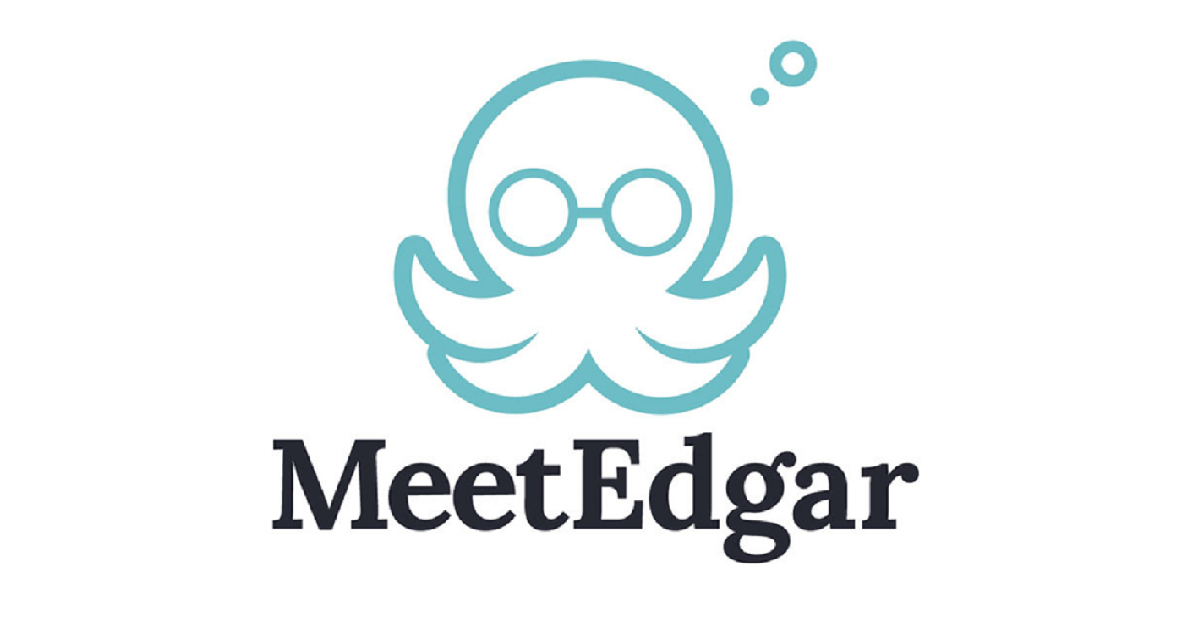 Edgar is a Facebook, among other platforms, automation tool, and content calendar. It helps you post consistently and keep your content evergreen. This service is well-loved by users, but many complain about the hefty price tag that comes with the tool.

Loomly is a Facebook automation tool that helps you manage your content. Like Nuelink, you can automate, schedule, and publish your content. However, unlike Nuelink, Loomly does not offer a free plan and doesn't support Instagram, Facebook's fancy sister.
In conclusion, TV ads are in the past, and most marketers have shifted focus to social media marketing, Facebook being a leading platform. The president and CEO of Canal Toys told Forbes that his advertising marketing budget is fully devoted to social media marketing, and he is not looking back. Whether you invest your budget in an automation tool for organic traffic and growth or in Facebook ads, it is money well spent.