Why ContentStudio Might Not Be the Best Investment for Social Media Marketing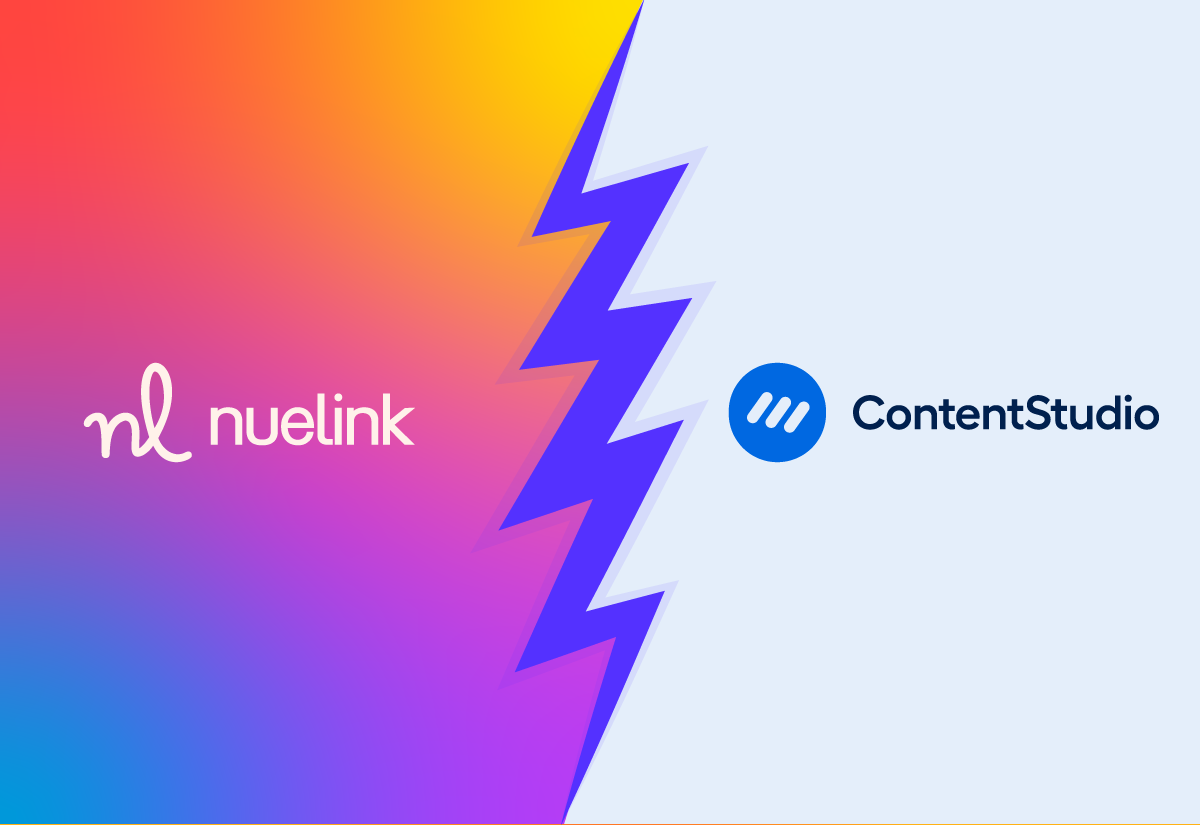 Investing in a social media management platform is a crucial decision for businesses and content creators looking to streamline their online presence.
One contender in this arena is ContentStudio, a platform that touts an array of features promising to revolutionize your social media strategy.
However, beneath the surface, users have encountered numerous pitfalls, ranging from lackluster customer support to glitchy features.
In this post, we will explore a far better alternative that does the job better and for way less.
Why Opting for ContentStudio May Not Be a Wise Investment
Despite the promises, key features simply don't deliver as expected. For instance, obtaining Twitter analysis through the platform can prove to be an unattainable feat.
Customer support leaves something to be desired. Response times are excruciatingly slow, often taking an eternity to acknowledge issues. Even when issues were acknowledged, resolutions were far from prompt.
The evergreen content feature is clunky and sluggish, making it more of a hindrance than a help. Many found it more efficient to write and schedule their posts using free software alternatives.
In theory, it holds promise. However, the reality falls short of expectations, as posts frequently fail to publish correctly or not at all.
Moreover, the platform consistently provides false posting confirmation messages, undermining its reliability.
Despite marketing itself as a solution, the platform barely lived up to expectations.
The limit for automations is too low, you can only automate 3 blog sites for $49 a month.
And, let's be honest, it is NOT worth what they are charging.
Let's Take a Close Look: ContentStudio vs. One of the Top Alternatives, Nuelink.
Nuelink vs ContentStudio
Two Titans of Social Media Management Go Toe-to-Toe.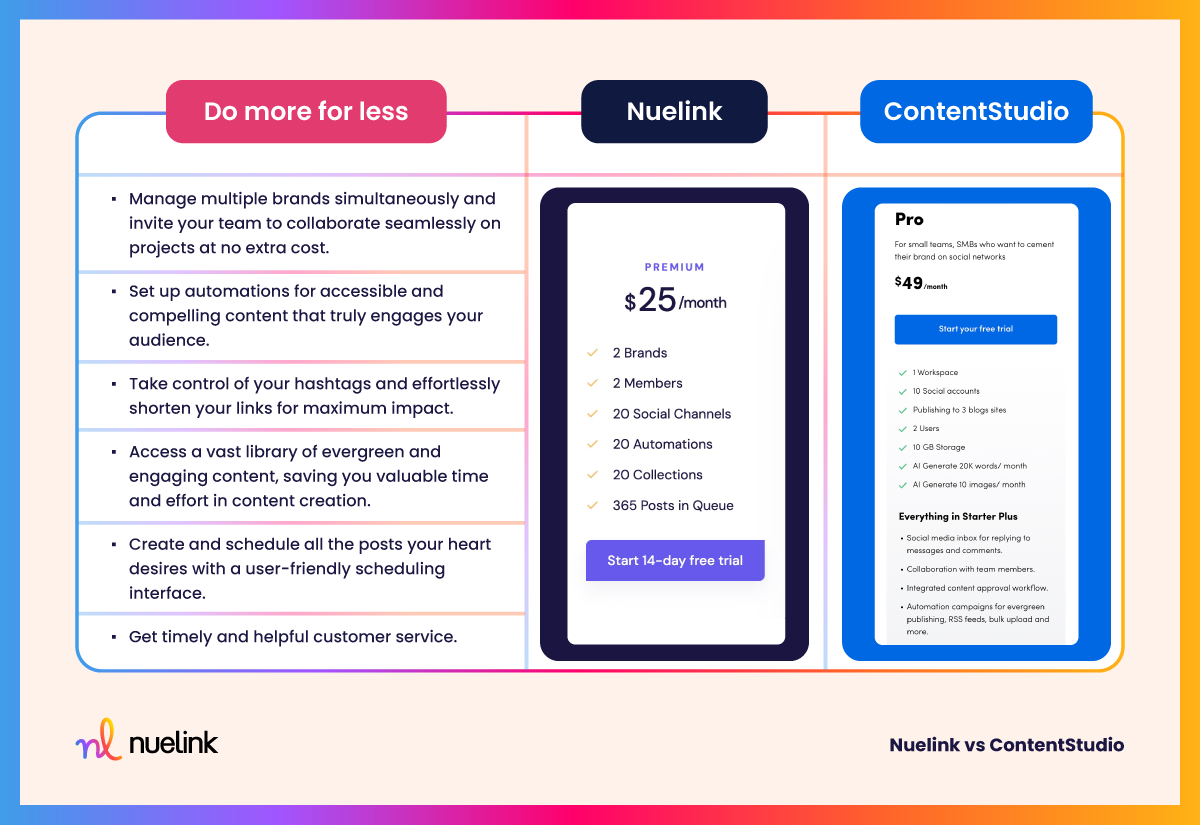 Nuelink's Top Features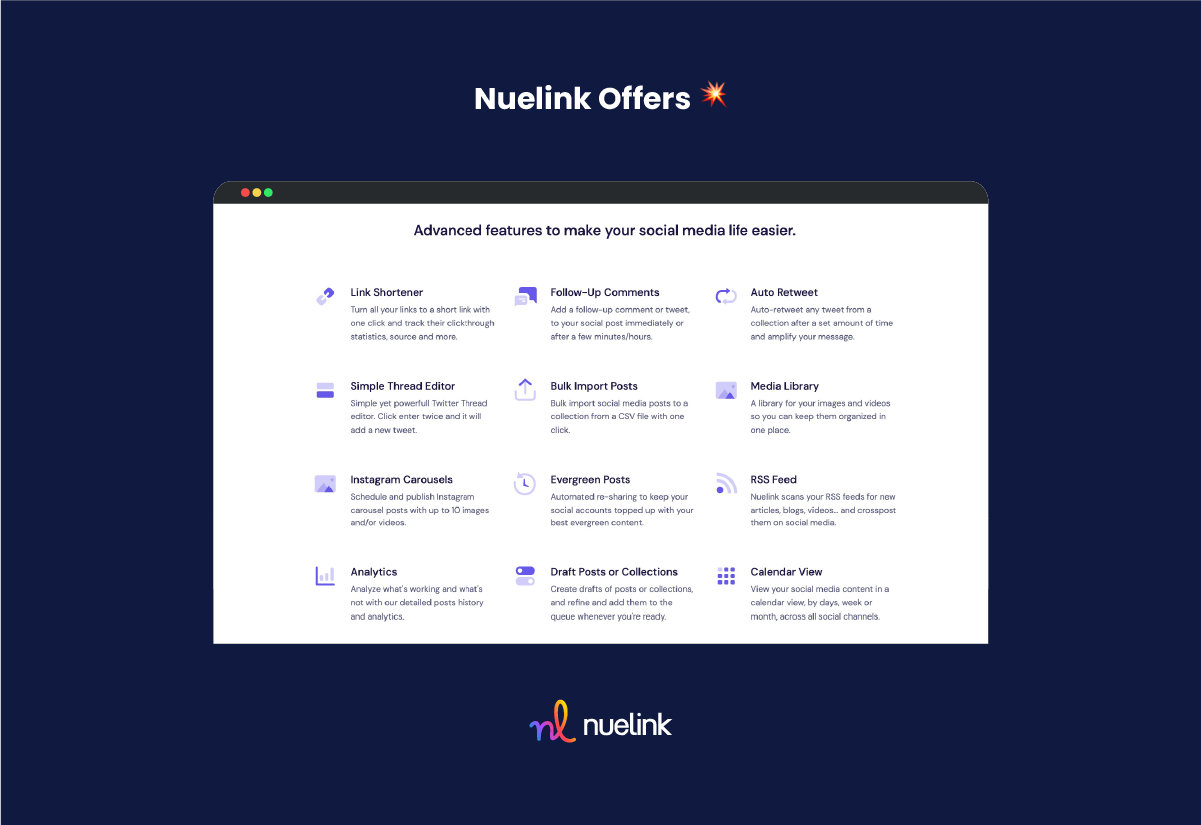 Effortlessly oversee all your social media platforms through a single, intuitive dashboard with Nuelink. It empowers users to seamlessly access and manage multiple social media channels. Create and organize distinct collections t efficiently categorize posts and schedule content within each collection.
Tailored for Agencies and Teams
Nuelink caters to the collaborative needs of teams and agencies engaged in social media marketing. The dedicated Brand dashboards allow social media managers to handle each client's content separately.
Social Media Automation Made Simple
Whether you're a blogger, e-commerce professional, podcaster, or YouTuber, Nuelink streamlines your workload by automating posts across more than 8 social media platforms.
Seamless Social Media Cross-Posting
Nuelink introduces a unique social media cross-posting feature, enabling automatic sharing from one channel to all others. Currently supporting Instagram Crossposting, LinkedIn Crossposting, Pinterest Crossposting, and Twitter Crossposting, this feature accommodates various content types.
Innovative Content Creation Tools
Maximize your content's impact by leveraging Nuelink's Evergreen setting. This supports diverse content types, including Twitter Threads, Polls, TikToks, and Carousels. Upload an entire content library effortlessly via CSV, utilize the hashtag generator and Unsplash for easy and bulk posts import.
Comprehensive Social Media Analytics
Nuelink equips users with analytical tools to monitor key metrics such as likes, shares, comments, impressions, engagements, clicks, views, and shares. The Insights feature provides in-depth data on social media metrics for each platform.
AI Features
Nuelink has recently introduced many AI features for content creation. You now get help with creating amazing captions for your posts using your very own prompts.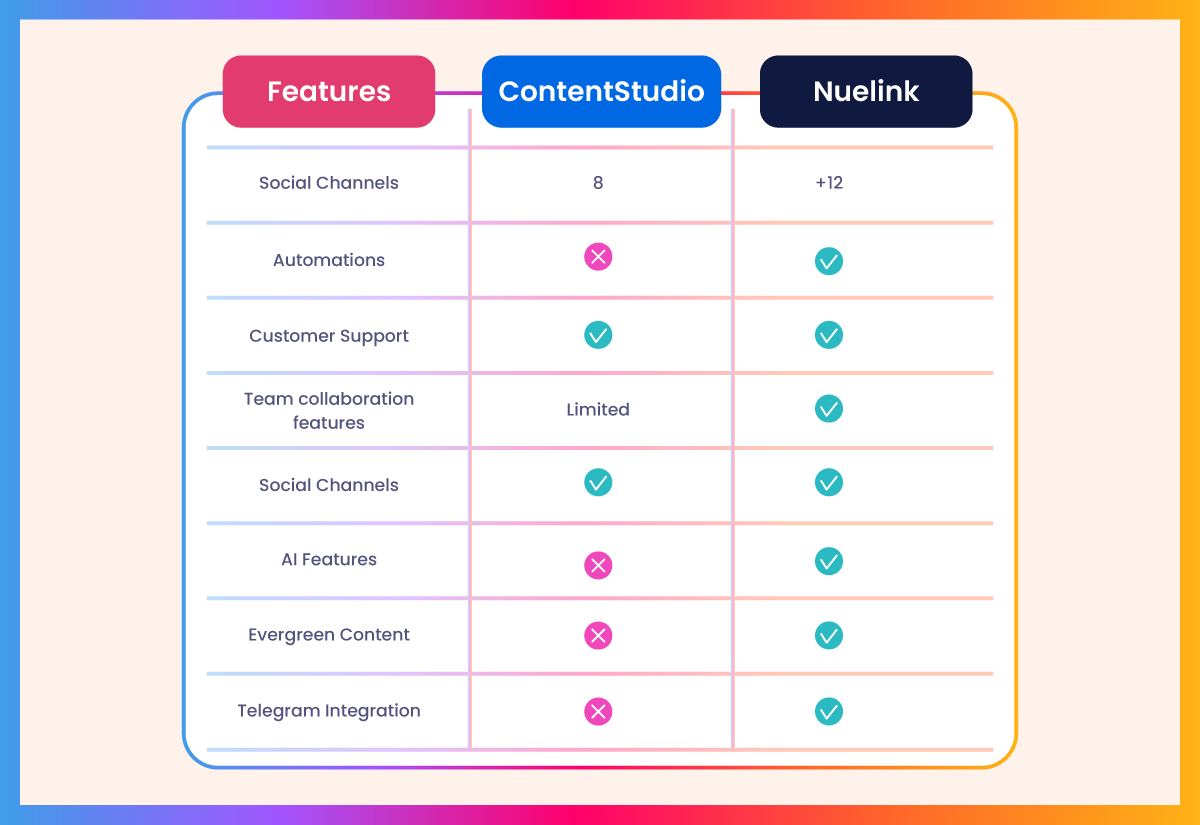 Rating and Reviews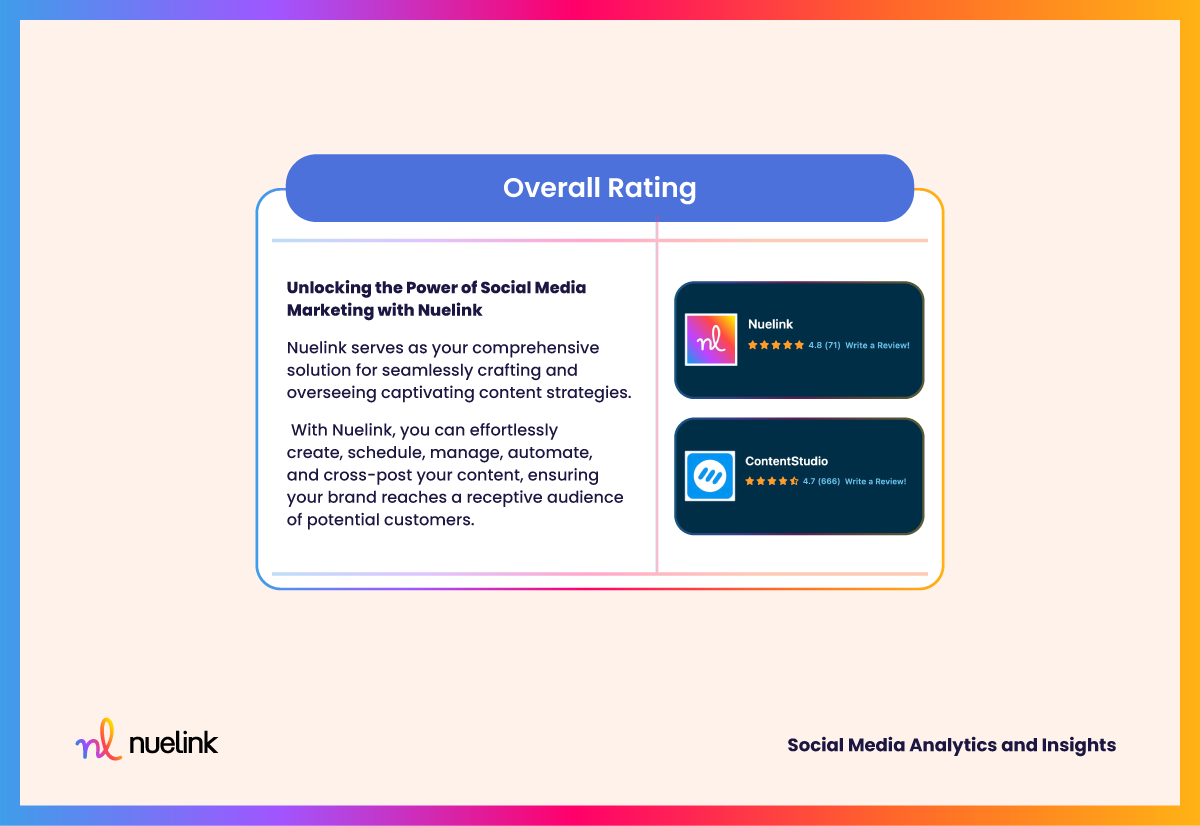 Schedule months of social content in minutes with Nuelink!
Nuelink helps you plan, automate and manage your social media and saves you time to focus on your business while your social media runs itself.
Integrated Automations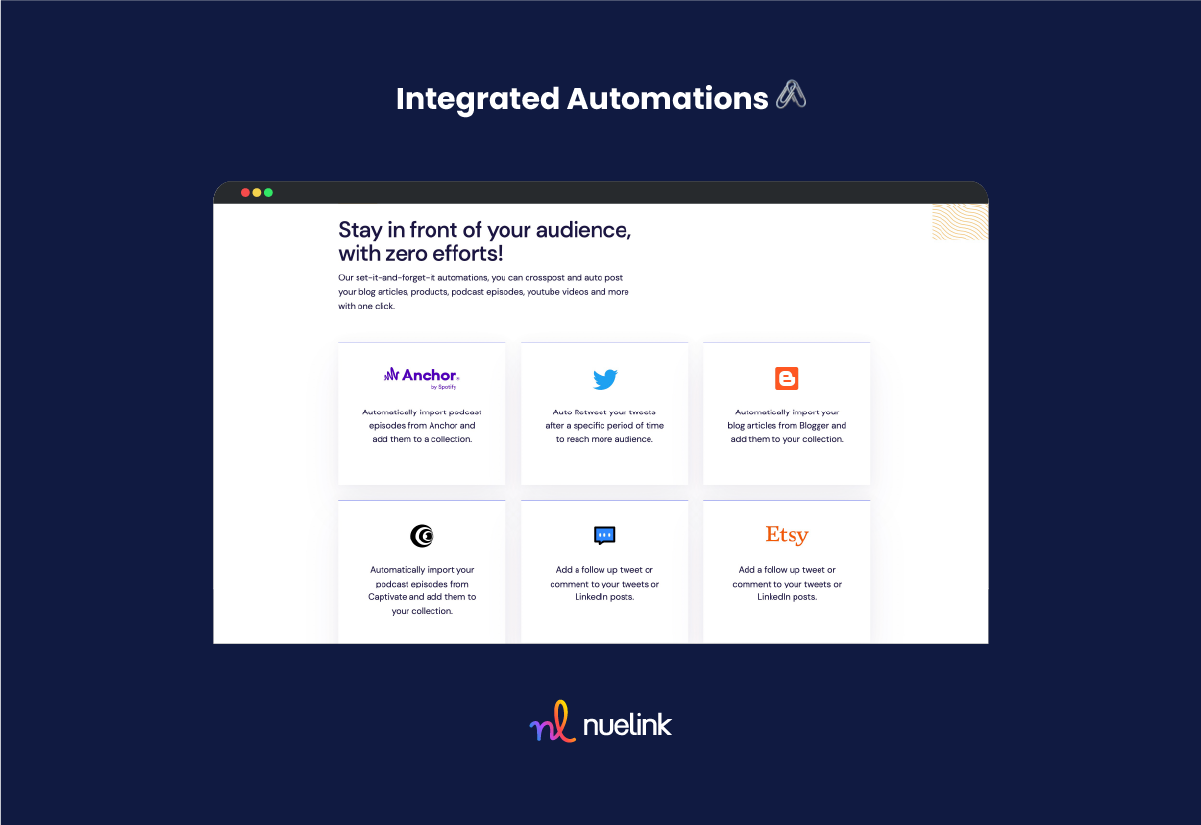 Social Media Automation for Bloggers: Auto-post your blog posts from WordPress Blogger, Ghost, RSS, Squarespace Blog, Substack…to Facebook, Instagram, Twitter, LinkedIn, and more than 8 social media channels.
Social Media Automation for E-commerce Sellers: Auto-post your product listings from Etsy, Shopify, Squarespace Shop, and Woocommerce… to Facebook, Instagram, Twitter, LinkedIn, and more than 8 social media channels.
Social Media Automation for Podcasters: Auto-post your podcasts from Anchor, Captive, SoundCloud, and Transistor…to Facebook, Instagram, Twitter, LinkedIn, and more than 8 social media channels.
Social Media Automation: Auto-retweet, Follow-up Comment, Tumblr, YouTubers…Other: IFTTT, Zapier…
The choice between ContentStudio and Nuelink is not just about features, it's about reliability, efficiency, and service. While ContentStudio may fall short of its promises, Nuelink shines as a comprehensive solution that goes beyond expectations.