The best Social Media Automation Tools For 2022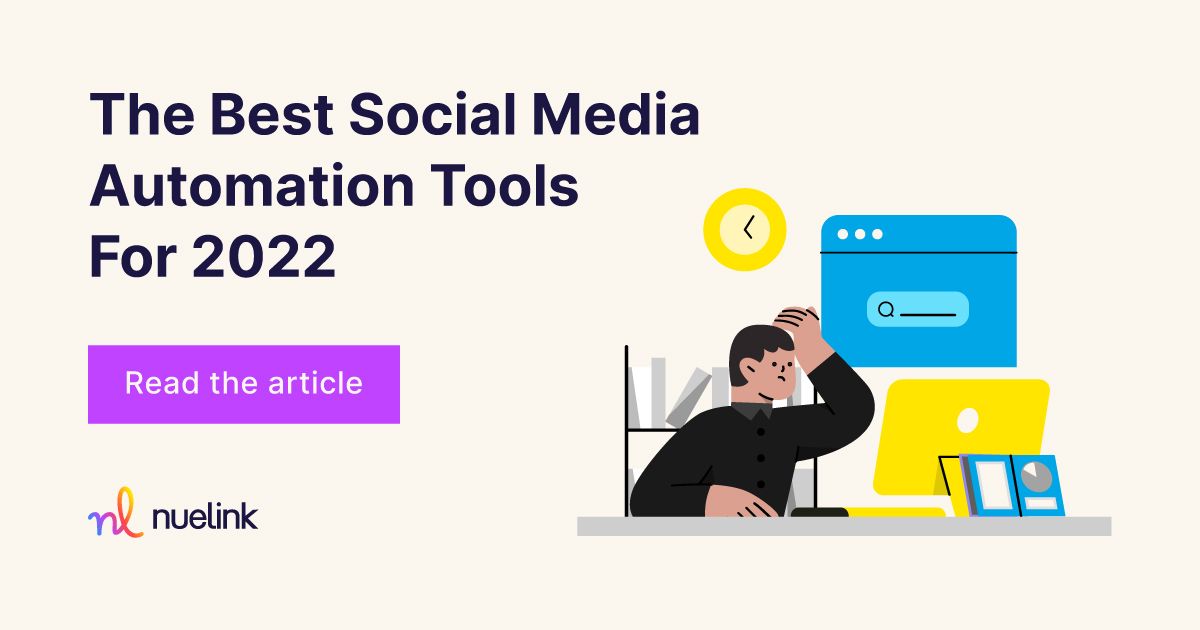 Social media has evolved significantly over the last decade, as has the way marketers handle their social media accounts. From creating, analyzing, and posting, marketers have to devote themselves and invest a lot of their time and effort when curating and sharing content.

So the best way to save you time and improve efficiency and maximize the ROI of your social media campaigns is by using social media automation tools. Whether you need help managing comments and interactions, scheduling posts, or improving your entire content strategy, fortunately, there is a social media automation solution for everything. So, instead of worrying about what and when to post, you can concentrate on what is most important — your business.

In this post, you will find tools that automate publishing, reporting, content promotion, and more to help you choose the best social media tools available to ensure your marketing efforts go smoothly.

Let's get started.

8 best social media automation tools to check out
The descriptions provided here are brief and intended to provide a broad overview of each tool's major strengths. If you want additional information, click on one of the links and visit their website. And Without further ado, let's get to our list of the top 8 social media automation tools available today: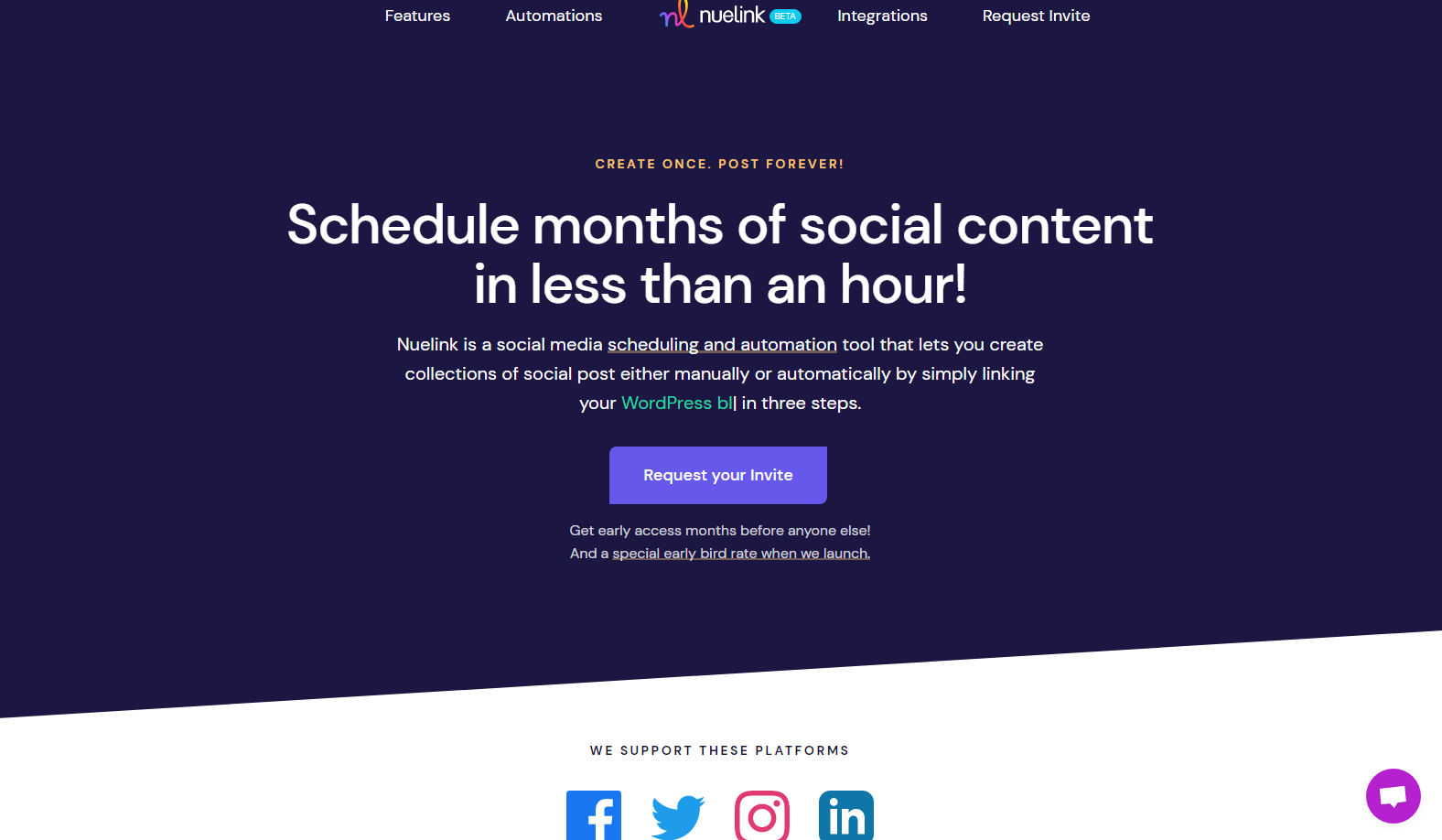 The newest tool on the market is almost here. It is an automation tool that let you create numerous collections manually or automatically. Not just that but it also allows you to organize your collections and schedule each one of them to auto-post on a particular day of the week. Nuelink is the perfect solution for busy entrepreneurs and e-commerce brands.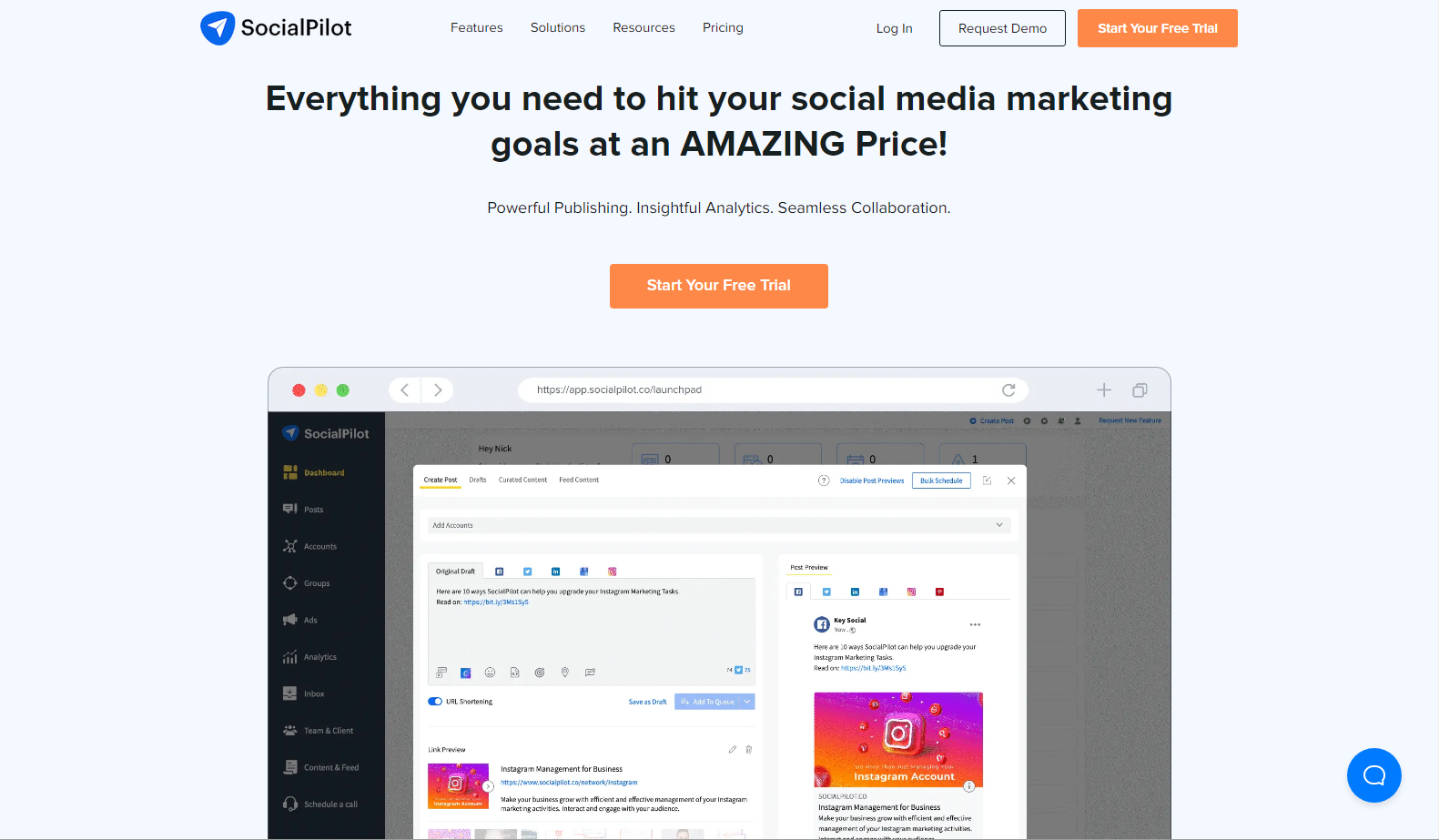 A scheduling & marketing tool that automates your content sharing across various social media accounts. It is a marketing solution that assists digital marketing experts, teams, and enterprises in automating their social media management tasks at every stage, from scheduling and posting content on their accounts to assessing the performance of their articles.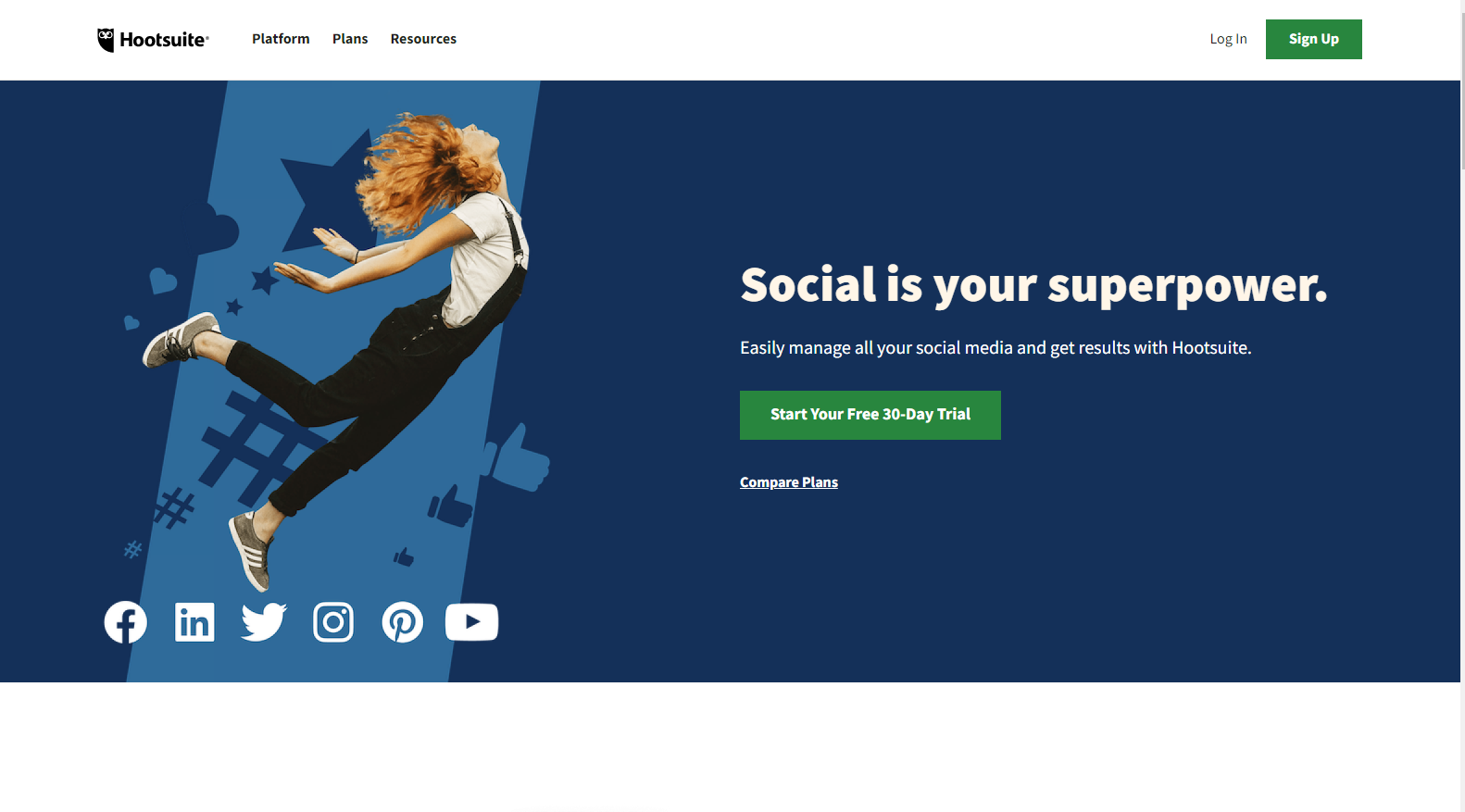 Hootsuite is one of the widely used social media management platforms which you may use to schedule articles and keep track of the competition. Also, it gives users an integrated user interface from which they can manage their social interactions and develop a community of followers by using search streams more easily.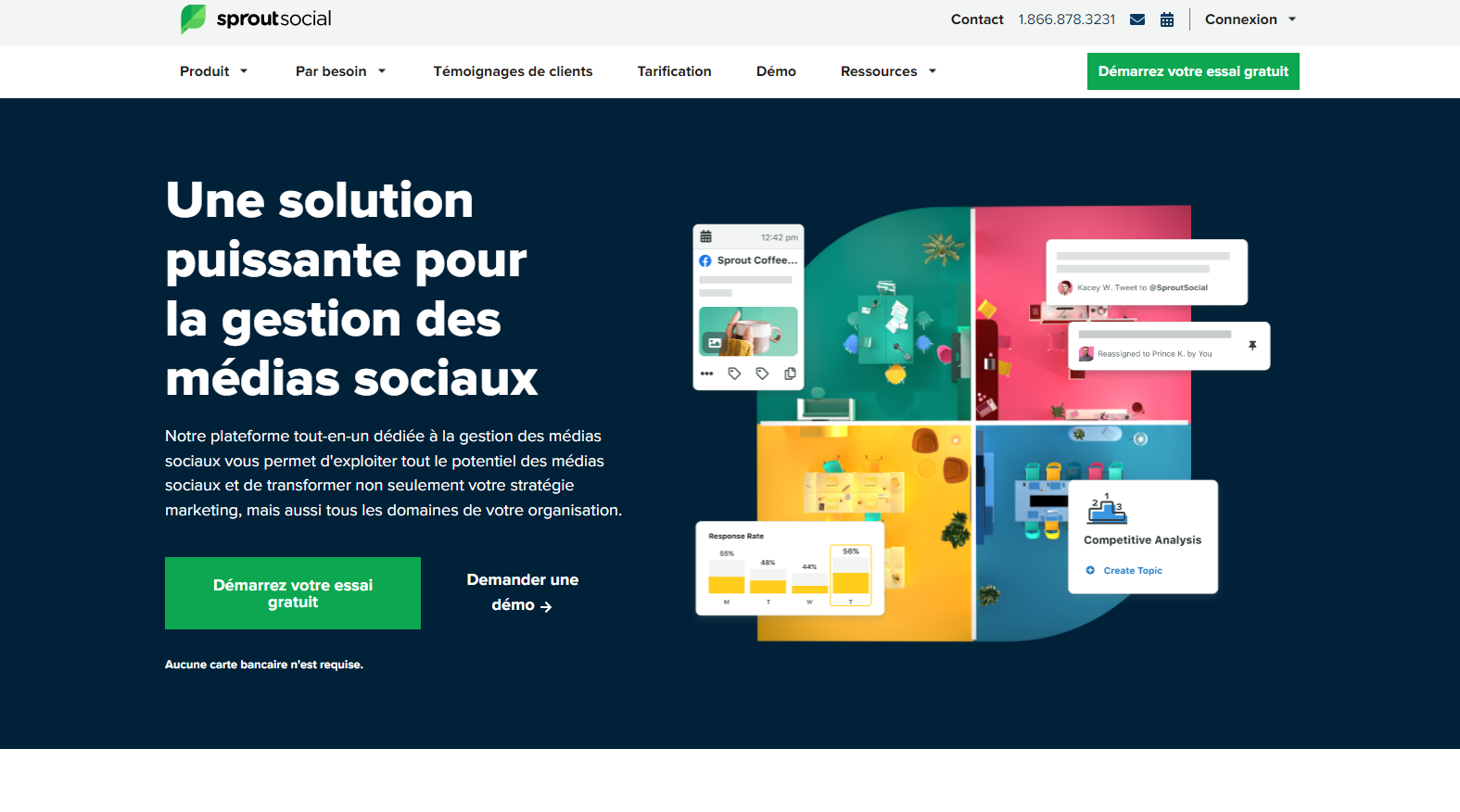 Social media management and optimization platform for brands and agencies of all sizes to manage social media engagement, publishing, and analytics.  It may also assist you in engaging with an audience and monitoring competitors.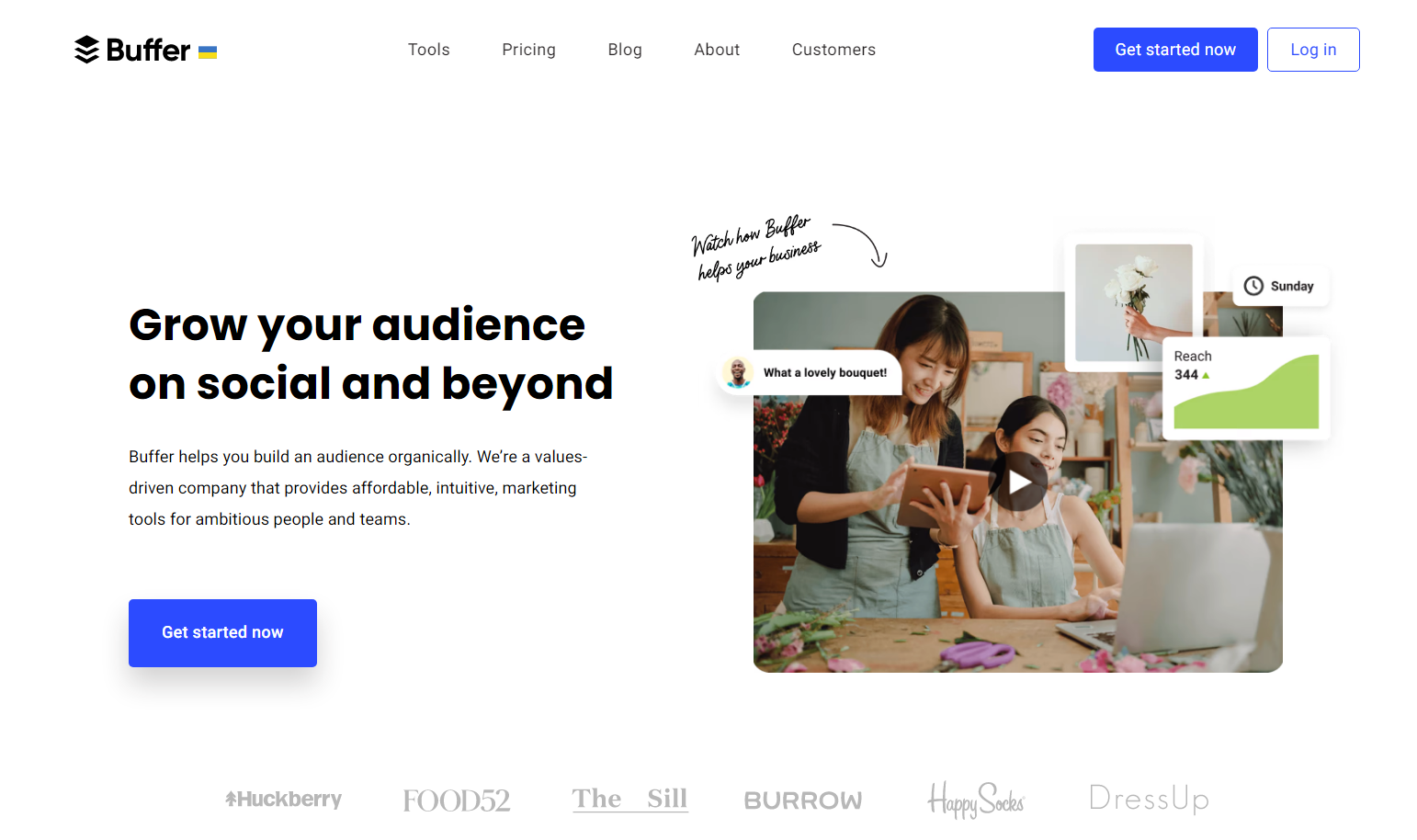 One of the most popular social media management programs, allows you to create and schedule your social media content across multiple networks. You can schedule social content, get engagement data and insights, and see all of your posts in one place.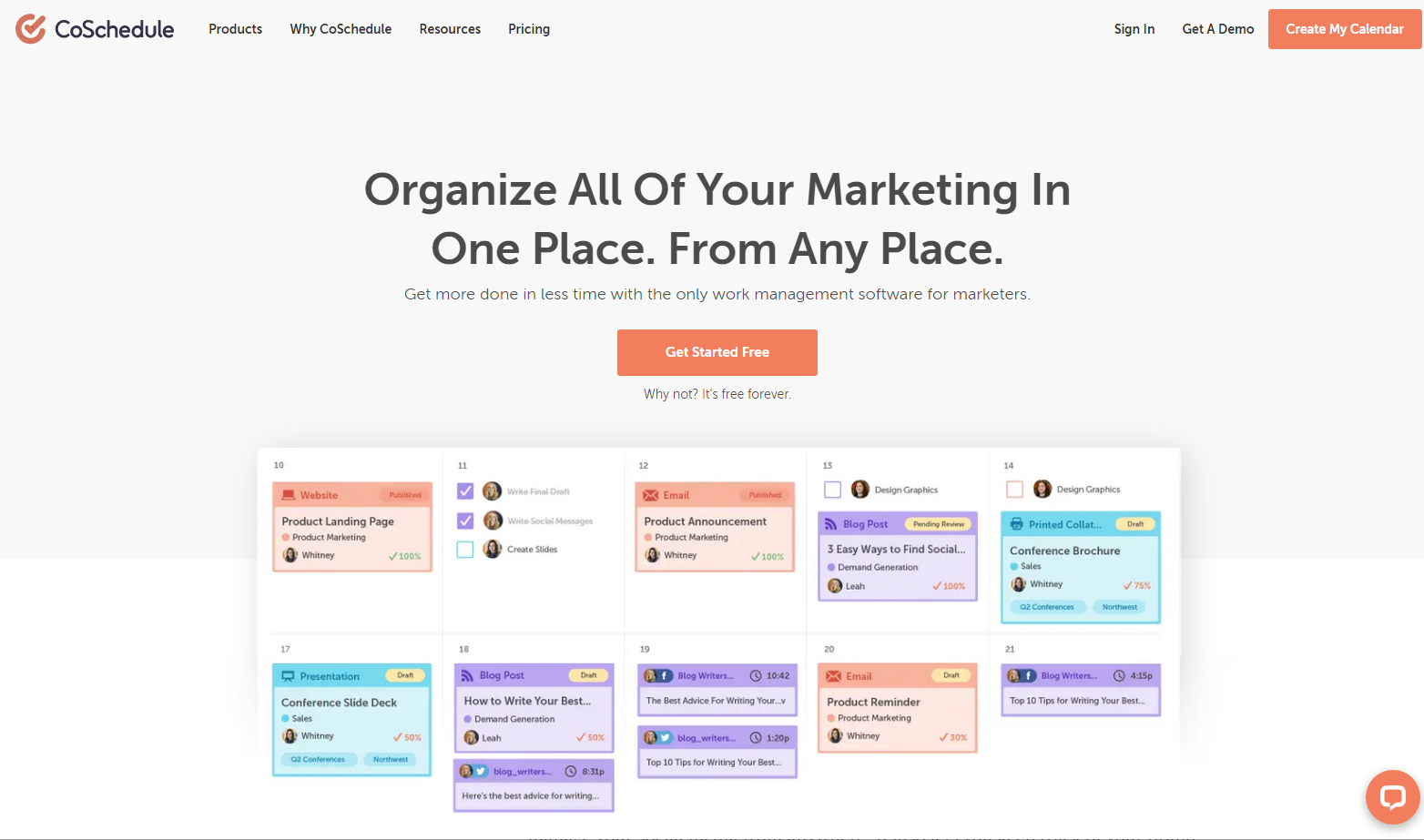 An all-in-one tool for content marketing planning, organization, and execution.  A software that allows you to schedule all of your posts in one place while making it simple to collaborate and plan them. It could also be used to create a social media calendar.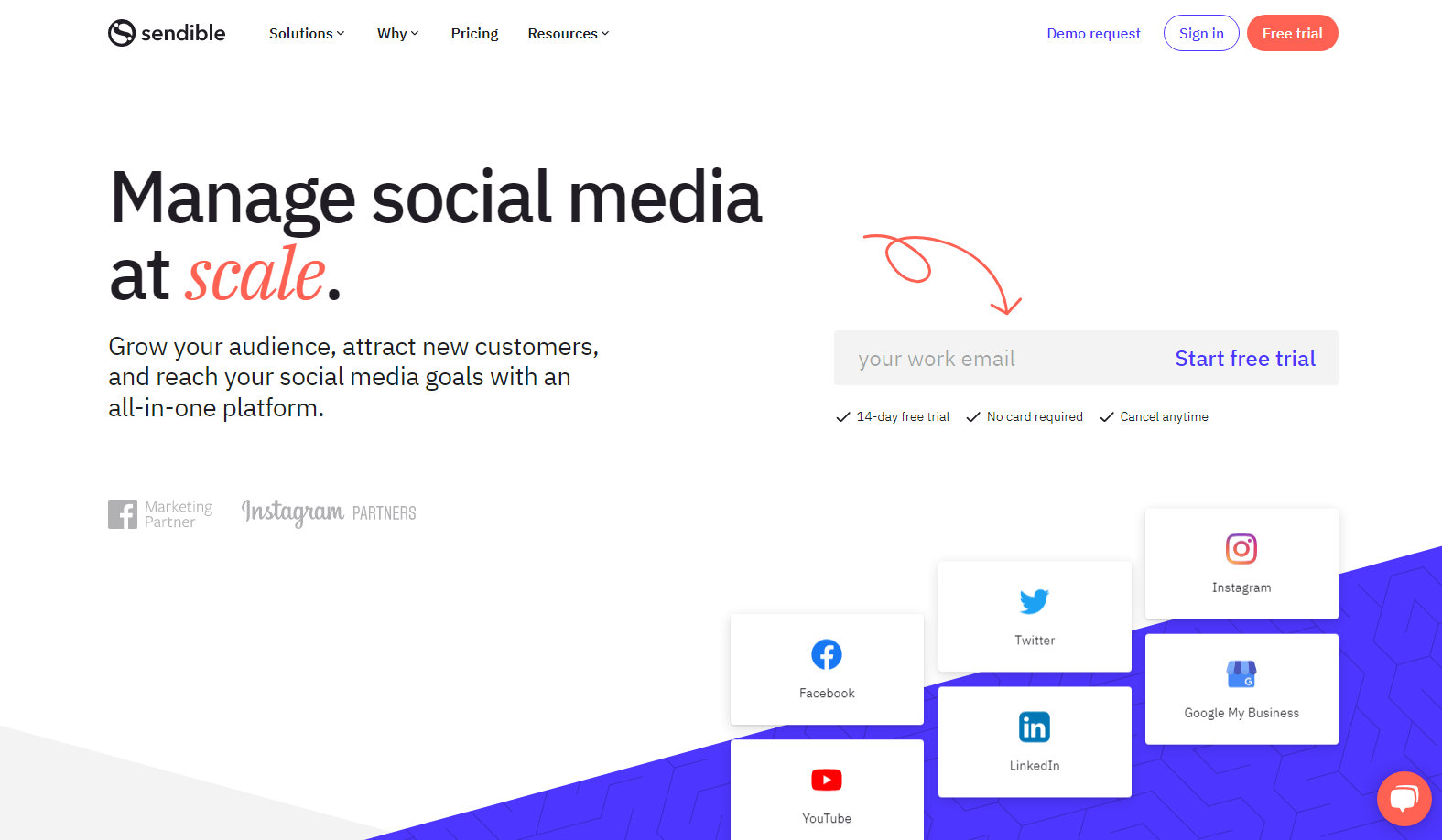 A social media marketing platform that allows you to easily and more effectively manage your social media from anywhere. It also lets you keep track of your brand, rivals, and pertinent industry news.
Now to you:
Social media automation enables you to find and publish relevant material at the correct moment and it may also assist you in analyzing audience behavior, monitoring chats, keeping tabs on rivals, and other tasks. Before choosing a tool, evaluate your company's social media goals (as well as your chosen budget).
Keen to learn more about social media tools that can help improve your strategy? Check out our article: The ultimate guide to social media management tools